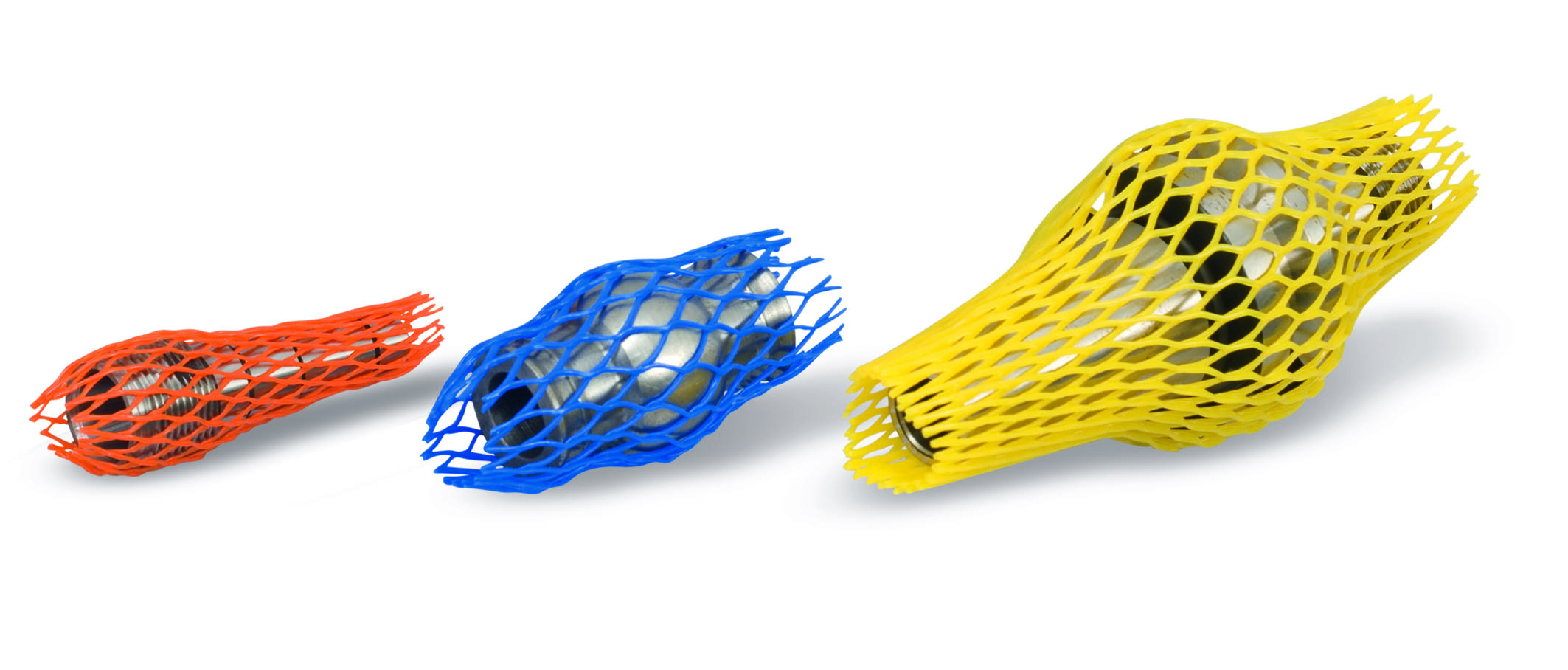 We offer three product categories – Standard Eco, Standard Strength and Extra Strong – to suit the weight and shape of the part to be packaged.
Various sizes are available for each product line.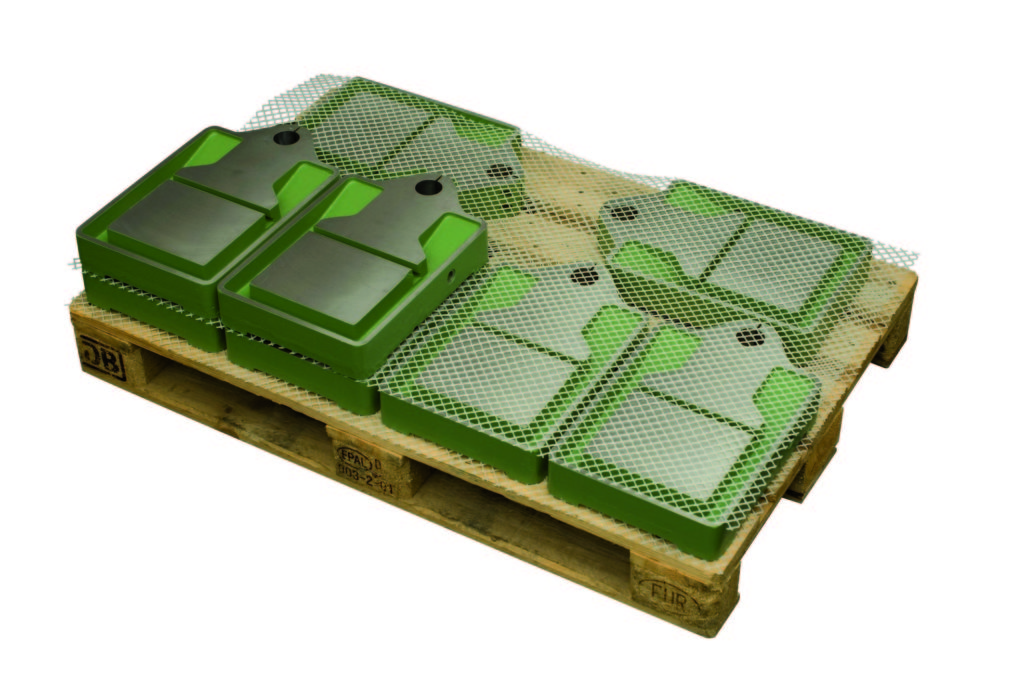 Our products are available on the roll for you to cut yourself or as mats in fixed sizes. On request, we can supply mats cut according to your specifications.
These protective net sleeves are used to protect points and male threads of high quality parts. They are designed for storage or during sterilization as well as for primary packaging of products with an OD between 4 and 15 mm.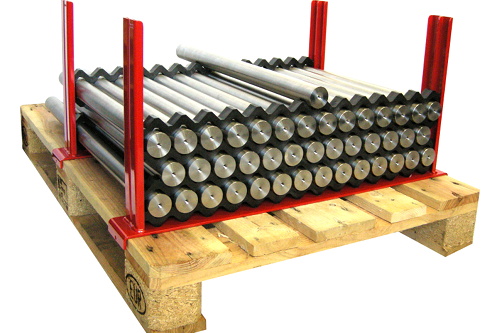 Used for storing shafts and other cylindrical items up to a maximum diameter of 100 mm. You will require 2 shaft combs. Three shaft comb sizes are available. The shaft combs can be simply stacked or fastened to a frame.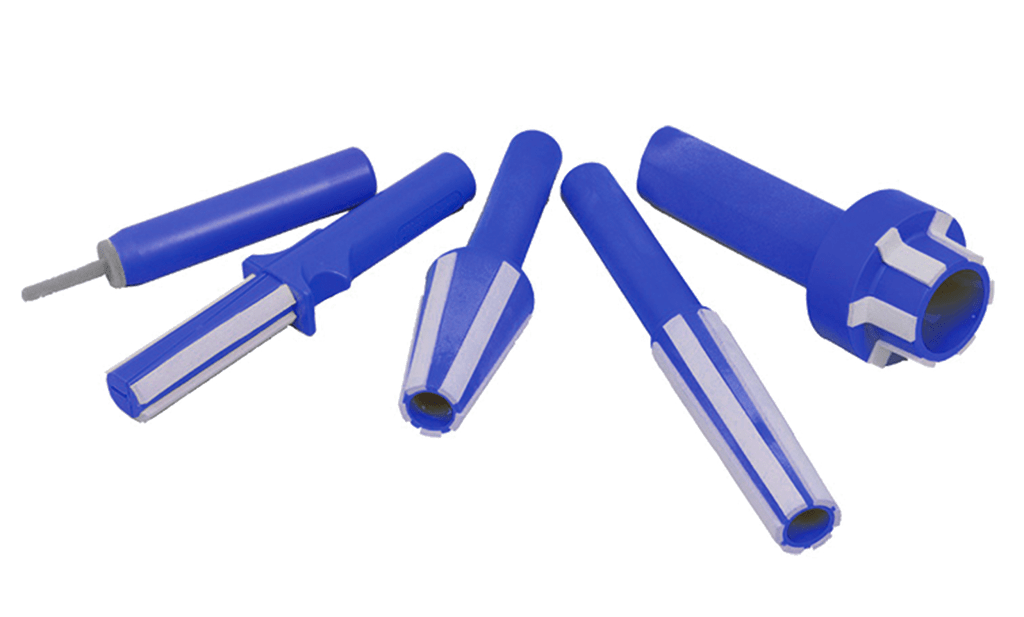 NETZSAVE cleaning elements
Cleaning elements from TEKUSA are used as rotary wipers for cleaning tool adapters and sleeves on machine tools, tool setting machines and balancing stations. For cleaning female tapers, male tapers, precision bores and more.
Our modular reel holders can be combined using basic and expansion elements. There are two different basic elements and two sizes of expansion modules available.